DCS Scaffolding provides the highest standards and a total commitment to access and scaffolding excellence for all of our clients. Our portfolio of successful contracts has delivered time and again for our customers.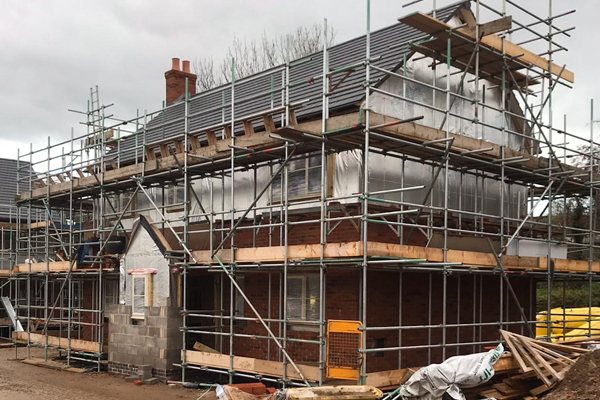 Private House - Macclesfield
construction scaffolding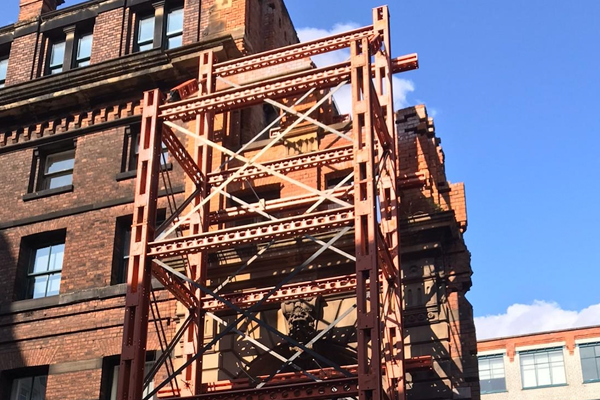 Façade Retention - Manchester
Refurbishment scaffolding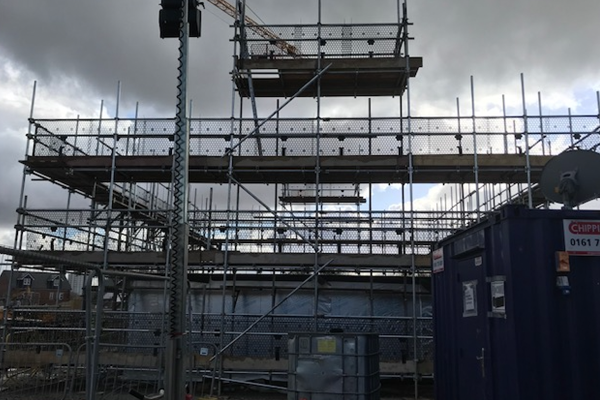 Scaffolding for Timber Frame
Construction scaffolding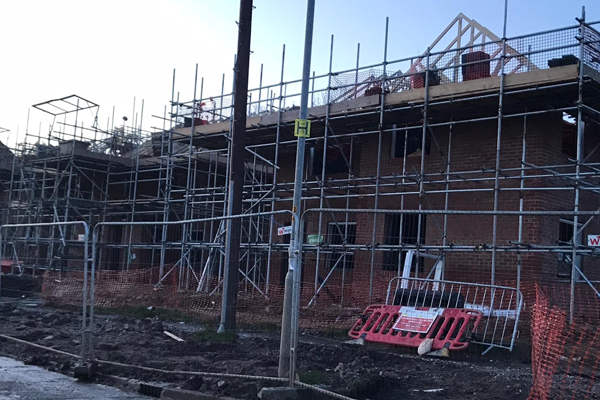 Housing Site - Rochdale
residential scaffolding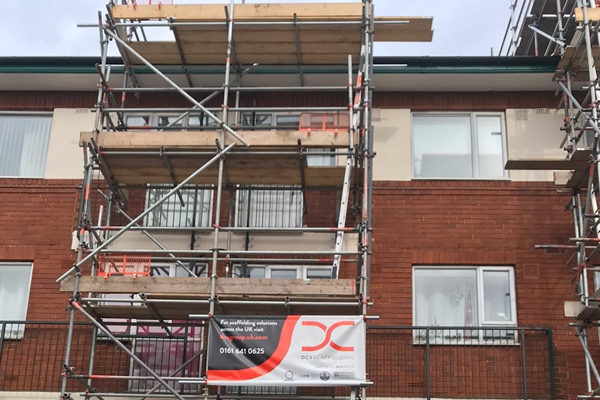 Refurbishment - Altrincham
Refurbishment scaffolding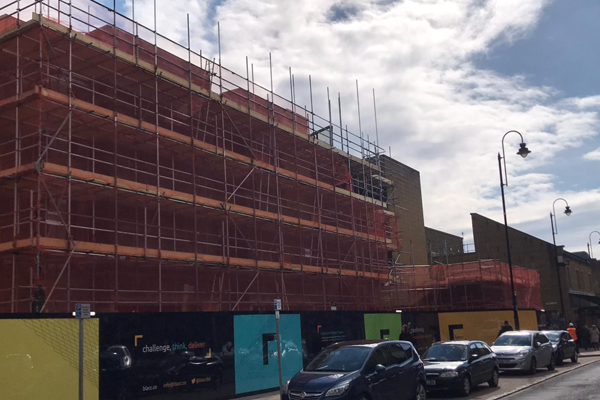 Council Offices - Halifax
CONSTRUCTION SCAFFOLDING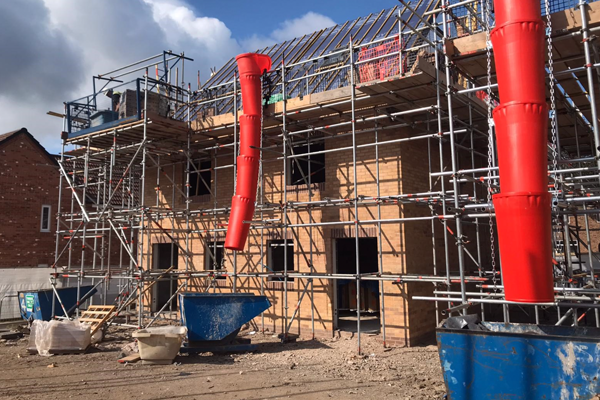 Housing Site - Runcorn
RESIDENTAL SCAFFOLDING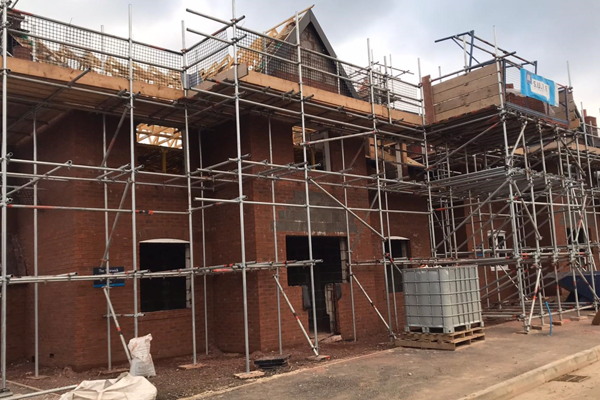 Housing Development - Preston
RESIDENTAL SCAFFOLDING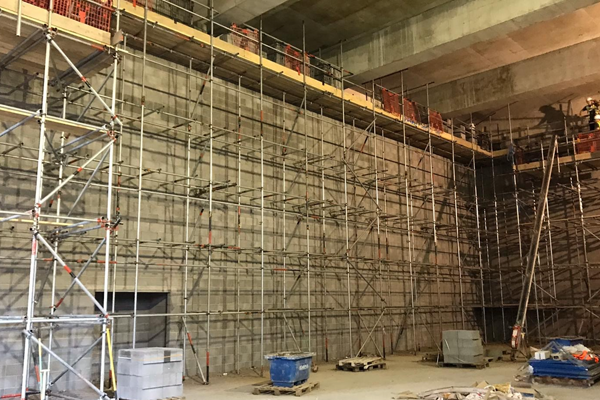 Development - Manchester
CONSTRUCTION SCAFFOLDING
We offer a fully designed access and scaffolding service from conception to completion.
We hold a range of accreditations that demonstrate a commitment to the highest standards.
Free Quotation & Consultation
We provide an accurate, no-obligation quote and offer ideas and practical solutions.